This text was supposed to tell about my 10-day trip to Porto, but the Russian "special military operation'' started, and after a month in Moscow I returned to Portugal. It is the first part of a series of posts.
---
On February 27, my sister and I had slightly recovered from the shock and were searching for a place we could urgently leave for. I wasn't sure if I would be able to leave Russia later in the future, so every option was taken into account, from Slovenia to Brazil.
It took me two weeks, 123,000 rubles (≈1930 $), two canceled flights, and an Italian visa to get to my destination. Moscow — Istanbul — Milan — Pordenone — Treviso — Porto.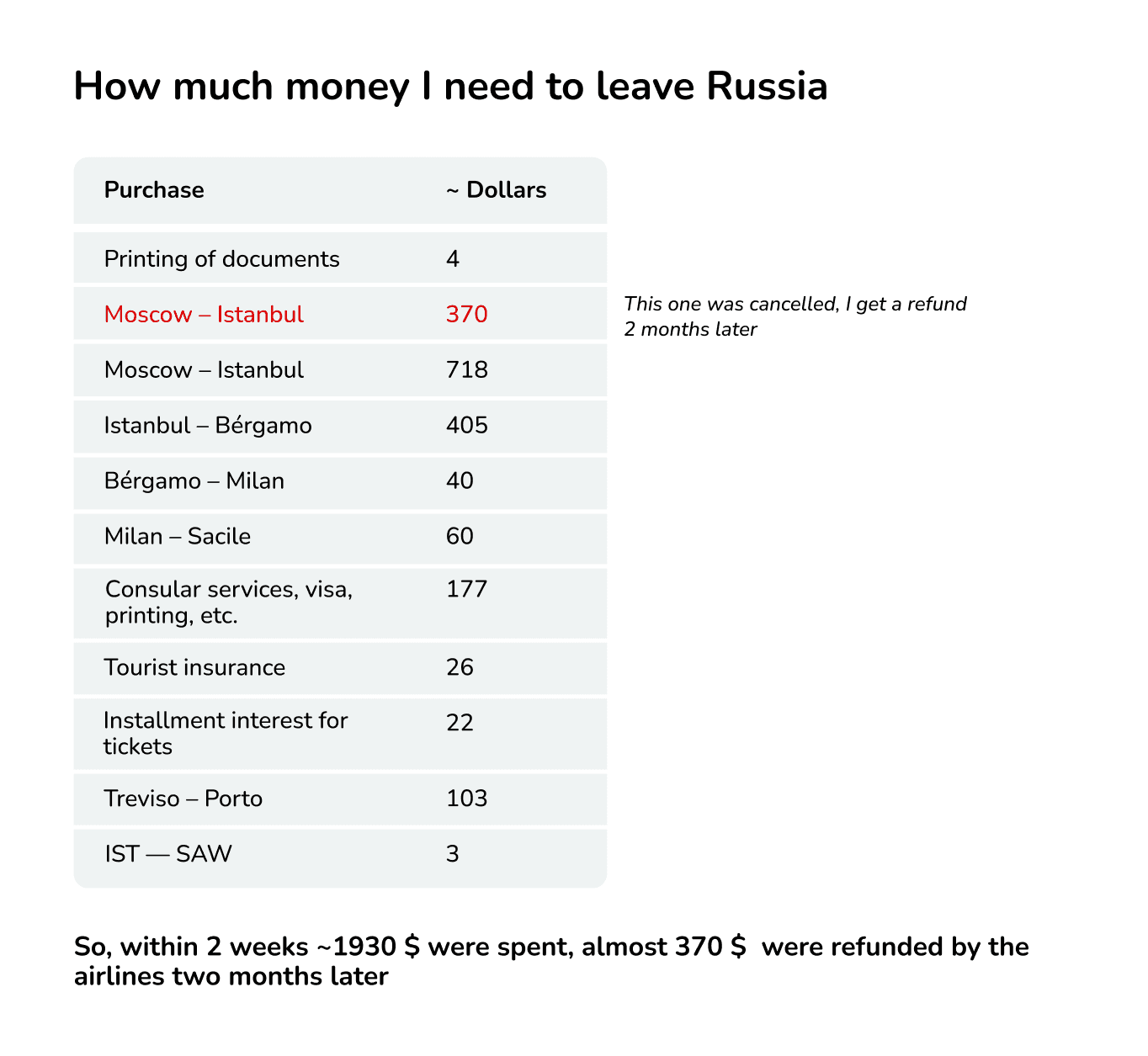 I filled in a blank for a visa on the VMS site on the first day of visa applications. Though the servers were crashing, I made it! I applied. Then, I needed to collect all the necessary documents.
Documents
Italian Schengen requires the same documents as any other. Before May 21 you needed the bank statement of the account balance only, you didn't need the activity. And that's what saved me: my relatives sent me money so I could receive the bank statement, and I returned the money in 10 minutes.
My mom's friend's invited me, so I had a place to live. She had a residence permit, and I stayed with her when I arrived. My ticket back was to Istanbul only, leaving the Schengen area, but not leaving Turkey.
As soon as I sent all the documents, my flight with a transfer to Istanbul was canceled. I had to buy new tickets urgently with a credit card (I haven't closed it still). I called the visa center just to hear that my documents were in the embassy already and I couldn't do anything about it.
I got a visa for 6 months. I've been the sweetest little potato since.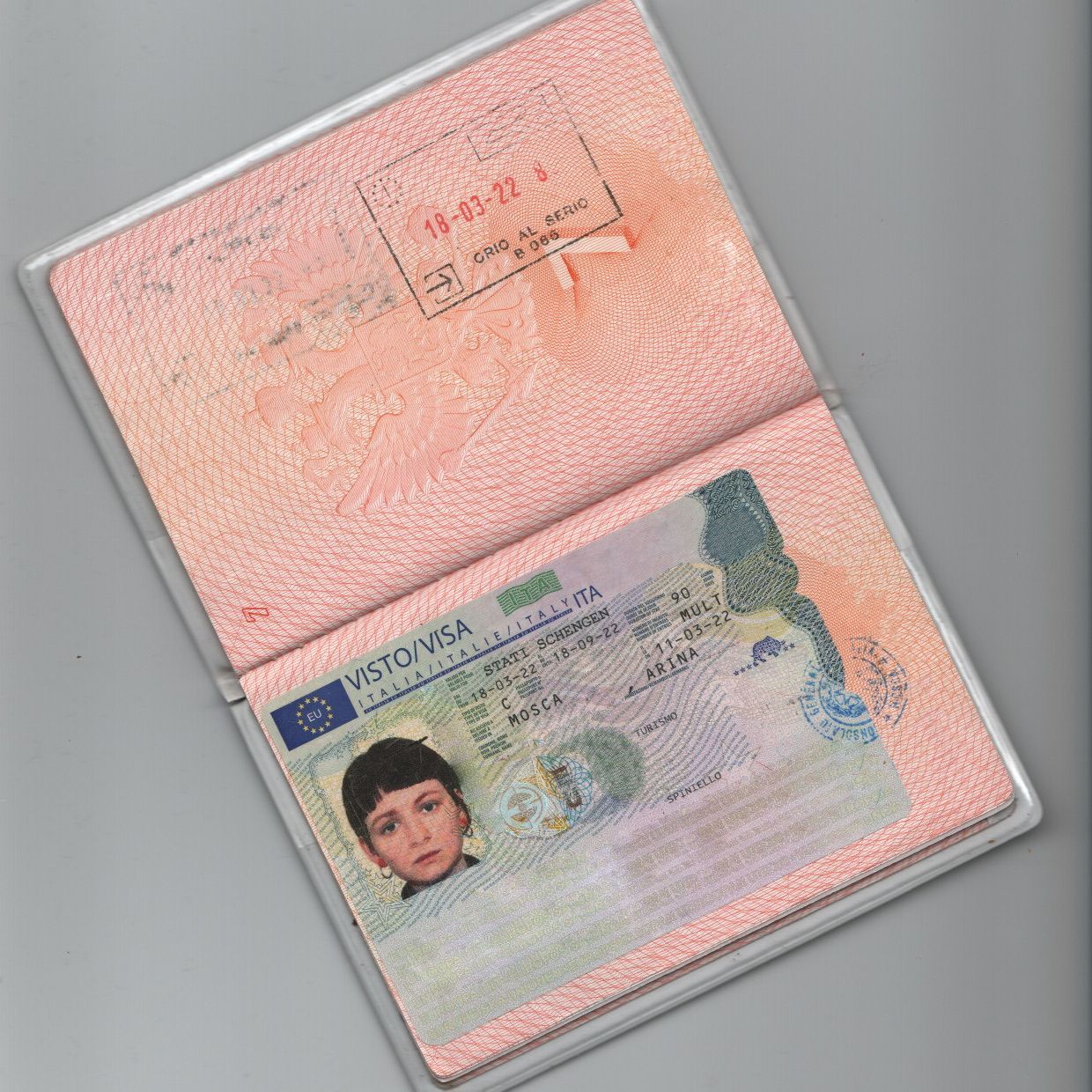 Packing
I don't remember packing that well, but it was really sad to leave a huge part of my life behind, especially my room. I packed minimum clothes and all my devices (having a laptop turned out to be quite handy in this case).
I also brought my camera with me. If I starve, I can always make funny photos and sell them on Shutterstock for a penny.
The hardest goodbye was to my grandma. I lived with her at the moment. The first time I ever saw her cry was when we were bidding farewell at the door. The worst thing is that I don't know if I'll ever see her again, because I can't come back to Russia anymore, and she is already quite old.
All I had on me was rubles in cash and 400$. Ruble exchange rate + airport exchange rates turn this money into nothing. I tried my best to get Turkish liras from the Mir card, but I reached my cash withdrawal limit the third time.
On my way

On March 17 my mom drove me to the airport. I cried all the time before the plane. I was so tired and sleepy after spending all night cleaning my photos and telegram for passport control. Luckily, I managed to avoid interrogations and phone checking.
The plane departed at 5:45 p.m. After the sky had been closed, it took 5 hours to get to Istanbul. I forgot to think of entertainment, so it was the most irksome flight of my life.
I left the airport at midnight. My next flight was from another airport 2,5 hours away by bus. I got PCR tested and took a special shuttle to another airport. I didn't have the energy to check on anything, so for dinner, I had french fries and stinky Turkish tea that smelled like a pot. I waited for my flight for the next 6 hours, the ticket was for around 9 a.m.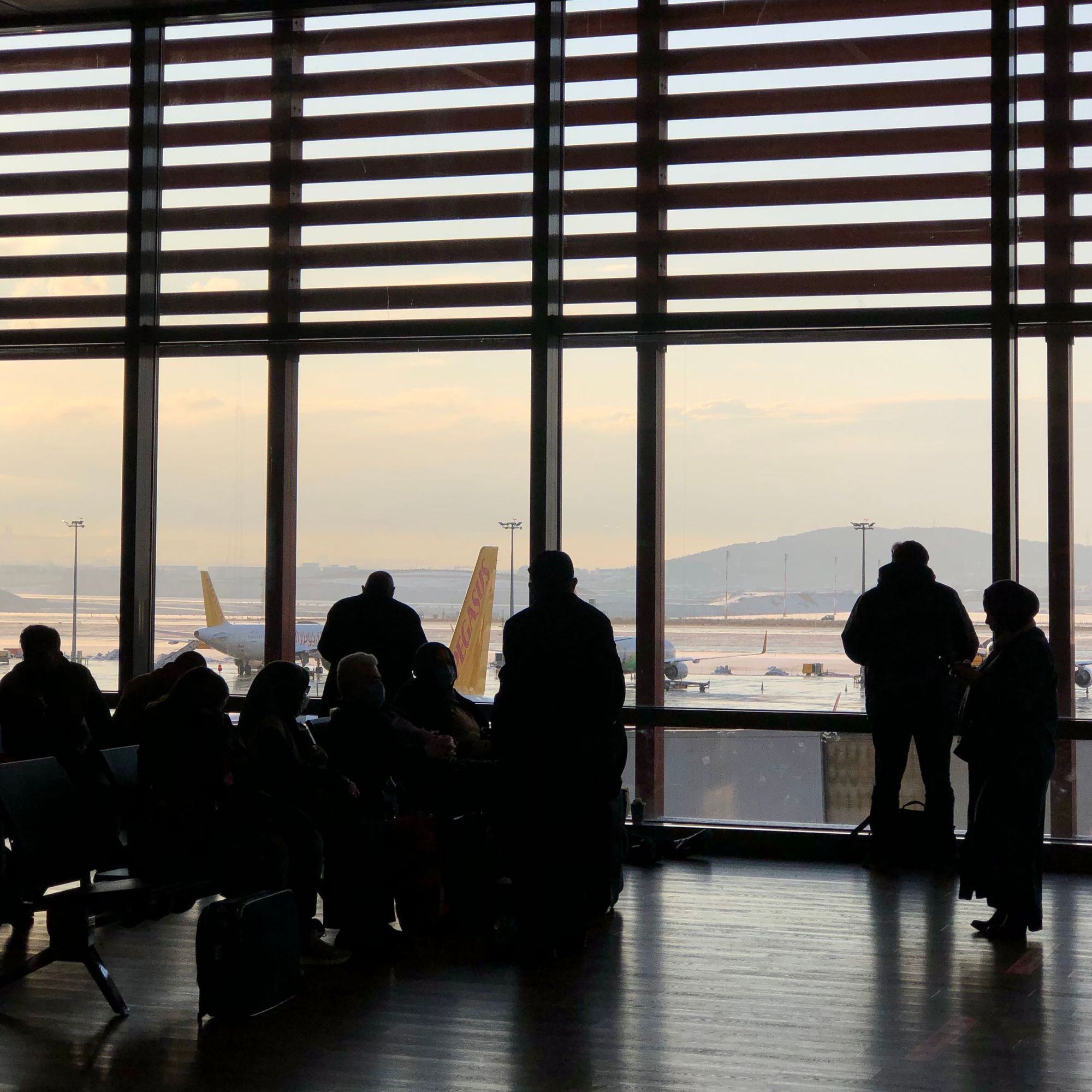 The plane to Bergamo circled above Milan for 1,5 hours more. But I was fortunate to have all the seats in my row free, so for me, it meant 1,5 more hours of blissful sleep.
One hour by bus to Milano Centrale Train Station. Then 3 hours by train to the small town of Sacile. My mom's friend lived there, and I planned to stay with her for a while to take a breath and buy my last ticket.
Trouble came most unexpectedly. I had no idea trains as well required GreenPass — a QR code proving your vaccination, antibodies, or covid test results. The conductors tried to get me off the train. I was in despair and didn't know what to do. Thankfully, they considered me a refugee and seated me apart from other people (to business class!).
Then a transfer to Venice. Mom's friend met me there so I didn't have to worry about being removed from the train and left alone. I paid approximately 60 euros for the entire trip from Milan to Sacile.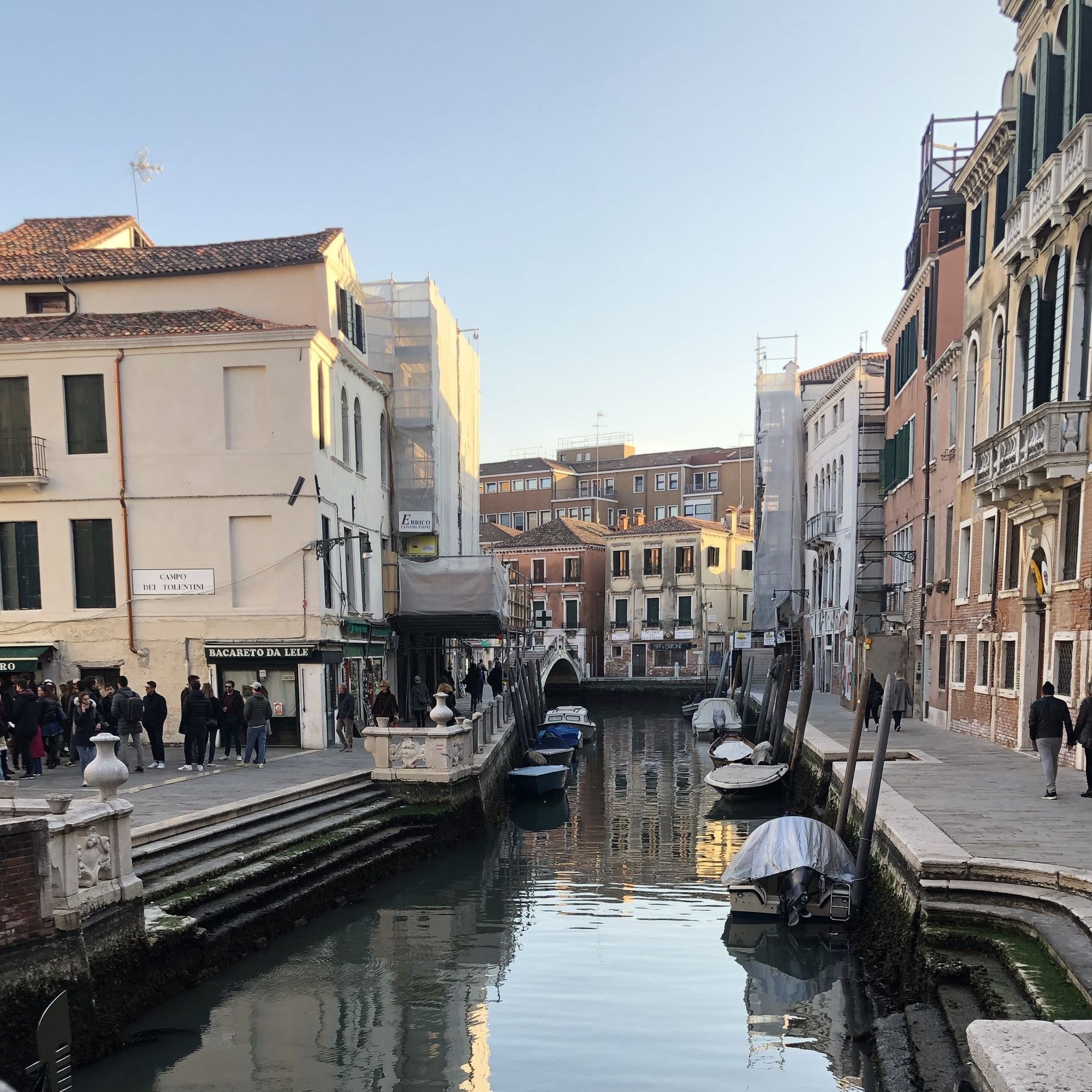 The next 10 days I spent with my mom's friend. We took a lot of walks and relaxed, I recovered a bit and purchased a ticket to Porto.
I was supposed to depart from Treviso, it's 40 minutes away from Sacile by car. The flight took about 3 hours, and my sister and her husband met me there.
It is important to emphasize that this is not an instruction on how to leave Russia or any other place. Here is my story, the story of one person who has gotten through emigration in extreme circumstances and is trying to adapt to a new country. I stop here for now, but I will make other chapters to this story.
---
Translated by Arina B.