Sasha Gazarova tells us about her hometown: where to go and if it is worth visiting Sochi.
---
As many Russians visit Sochi every summer and winter I decided to write this post!
Where you can go…
... for a walk, to spend your time with friends or just to eat.
The Akhun lookout tower
There's a hiking trail leading from the tower through the woods to Prometheus standing on the rocks. The Akhun tower offers you a beautiful view of the whole city of Sochi as well! The trail is hard enough, it would be better to take some food and water to snack on during the small stops. The best decision would be to spend a whole day there.
Ordzhonikidze Sanatorium
Sanatorium is under reconstruction for several years already, the building is covered with climbing plants, and it's abandoned and overgrown nowadays. The place has become popular among bloggers and for photoshoots. The main entrance was closed recently, but you can get in through the hole in the fence.
Navaginskaya Street
It's the central walking street, where you can have a nice walk from the station to the sea. Besides, the street is very beautiful.
Krasnaya Polyana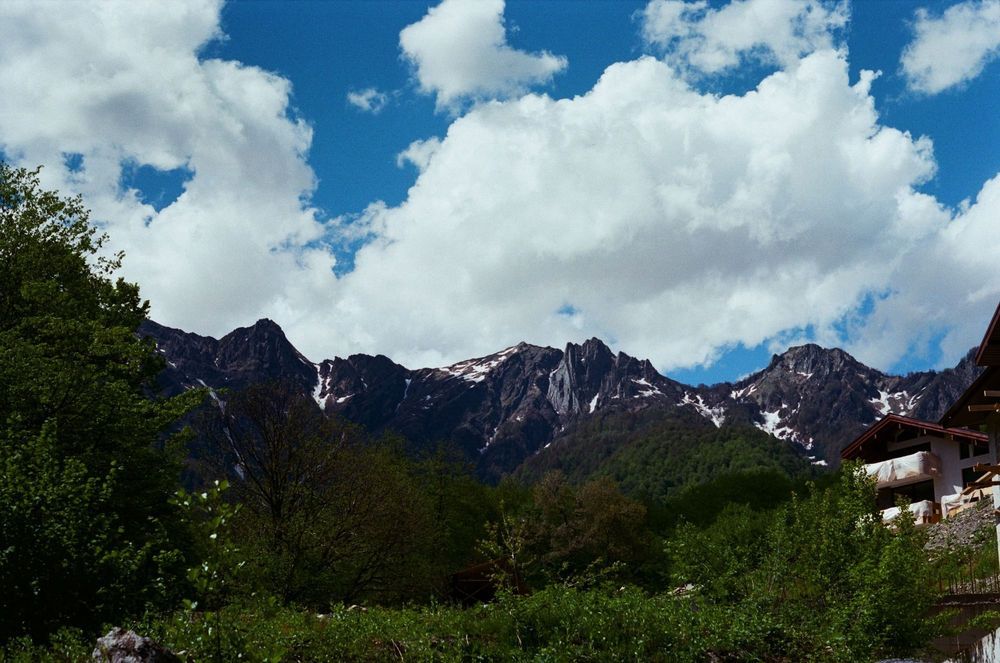 It's a picturesque place in the mountains. The architecture creates an unusual vibe, different from the rest of the city, and very similar to Europe. The other spots resemble the countryside, especially some remote areas. In winter there's a ski resort here. Moreover, one of the few legal casinos in Russia is located in Krasnaya Polyana.
Tea Plantation in Matsesta
A big and beautiful field with tea plants rushing up the hill, surrounded by woods, is the best place for fascinating pictures and walks. You can take a guided tour to know more about tea, watch the factory processing tea leaves and drink, surprisingly, some tea!
Arboretum
It's the park where more than 1800 types of plants live.
Riviera
A well-arranged pleasant beach with recreation areas.
Sochi Park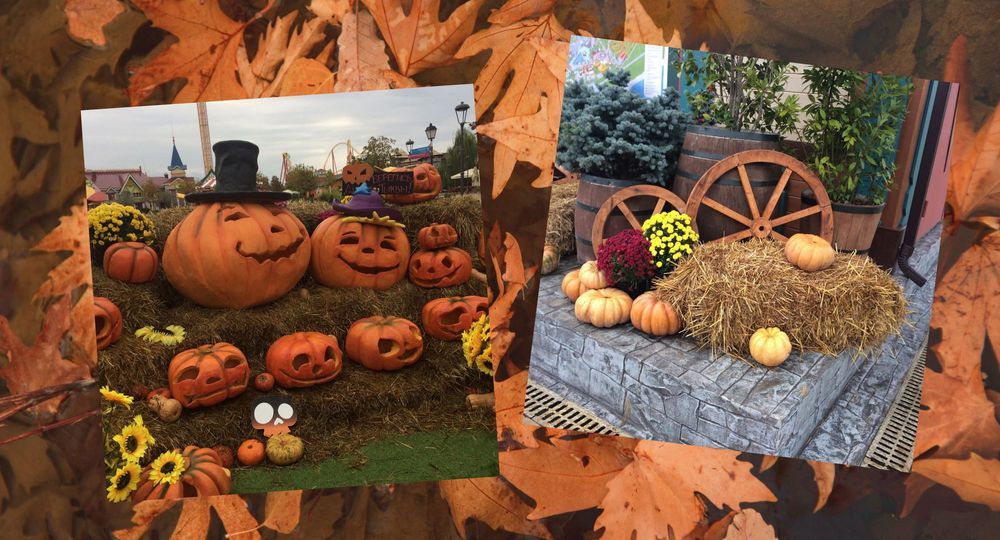 Theme amusement park with the biggest (but at the same time the most terrible) rides in Russia, e.g. Firebird (Zhar-Ptica). The attraction rises really high in the sharpest way and drops down the same way. If you have unstable blood pressure, you'd better not go there! I strongly recommend you to visit the park during the Halloween season, they set the proper vibe there.
Waterfalls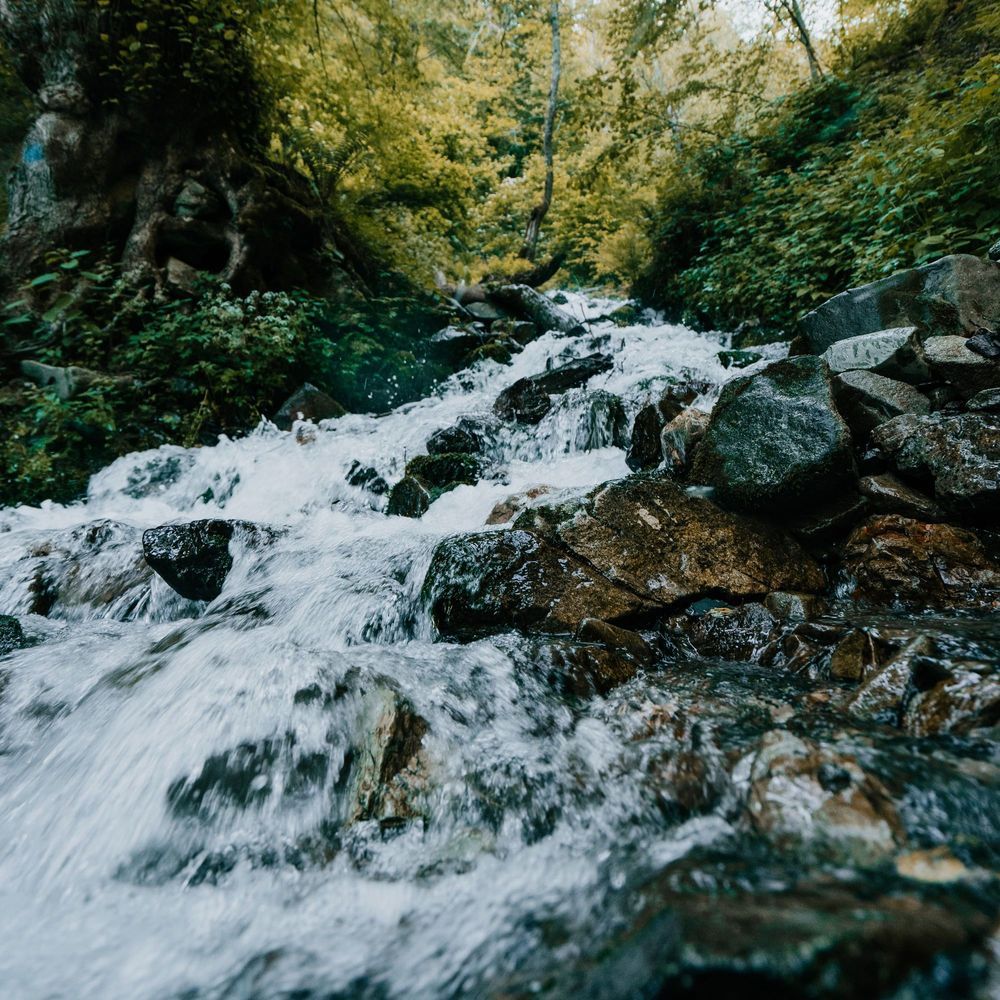 Any of them. In summer they often dry out. My own advice is to go there in spring or autumn. And it would be better to spend the whole day on it.
Matsesta
Better is visited on a guided tour. They will tell very beautiful and fascinating legends about the appearance of the river and show the caves with hydrogen sulfide springs. There's a peculiar smell everywhere – the locals call it "the smell of rotten eggs."
Terrenkur
5 km long hiking trail to improve your health.
The abandoned water park of Sanatorium Stavropol
For lovers of outdoor activities and exploration of old and abandoned buildings (not very clean). The area itself is rather old and overgrown with trees as well. There's also an abandoned library, where you still can find a great number of books. On the territory of the sanatorium, you can also find a water park. It's very strange because of its pool which looks rather like a huge fountain with a stone slide.
Vorontsov Caves
Caves with stalactites, stalagmites, and other minerals. They have numerous tunnels which can be passed easily.
People say the caves resemble the ones in Athos, but the latest is tougher.
Where to swim
It is better to swim not in the city, maybe in a small town or countryside: State farm Russia, Anchor gap, Lazarevskoye, etc.

I don't recommend the center of the city, Mamaika, Matsesta. They are super dirty.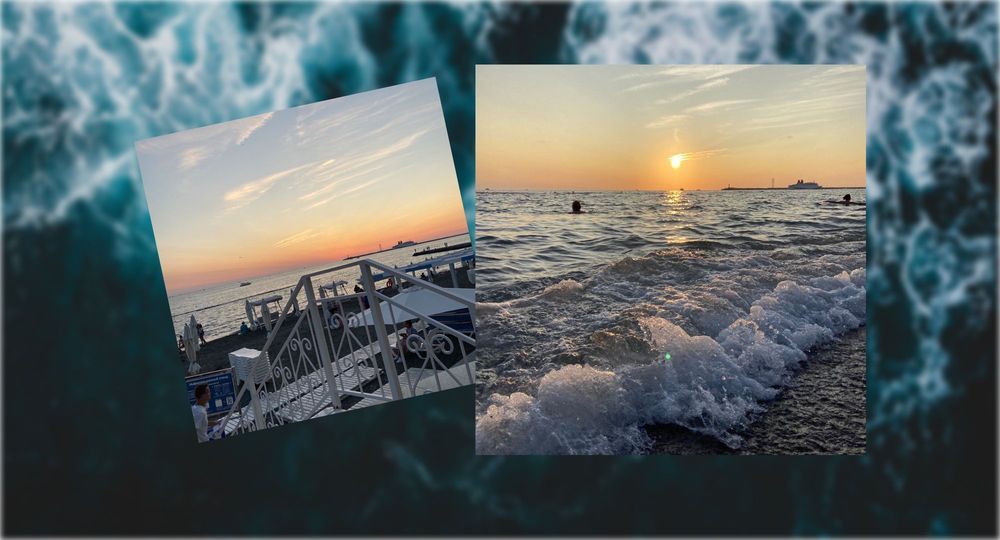 Sochi is famous for its vegetables, fruits, and spices. And I highly recommend trying fried sunflower seed oil for salads. Thus the next category is...
Markets
Central Market (Alexandria stop) is a great place with many different counters where you can find everything!
Of the minuses:
🚩 the ground floor is meat, skip it — we don't have to go through it all, there's an escalator right by the entrance;
🚩 annoying sellers;
🚩 expensive, it's still cheaper than the stores, but don't be lazy to go deeper to find the same vegetables but at a cheaper price.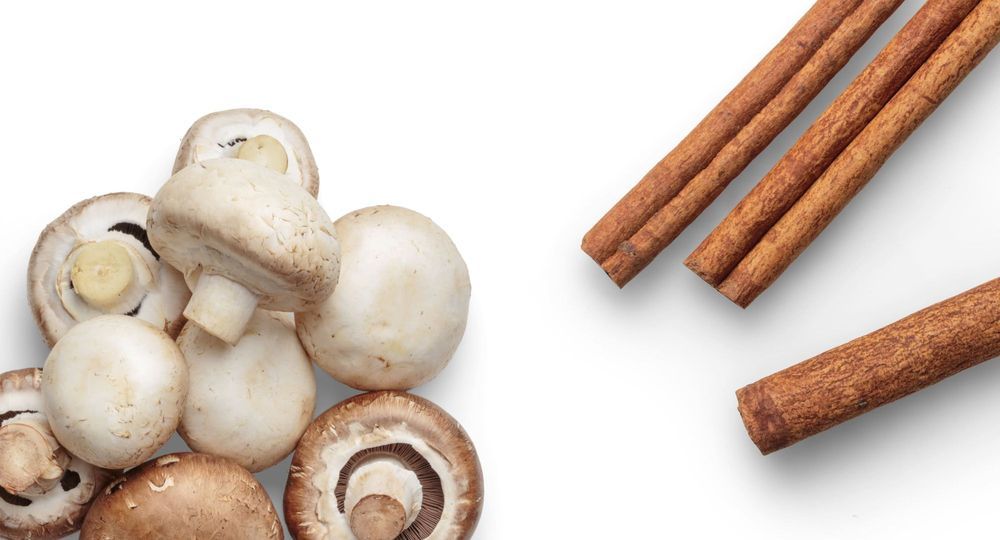 Market on Zavodskaya stop
Works from Friday to Sunday. Another good market but without annoying sellers and with more reasonable prices.
Of the minuses:
🚩 it's not good enough at spices
Where buy food
Soy Soyich
A small shop with its own production of soy-items, such as: dumplings, vareniki, yogurts, tofu, soy milk, desserts, etc. The staff easily answers the question about the compositions. There's a small cafeteria as well. I highly recommend soy milk with dates and "Napoleon". Of the minuses: poor communication on social media.
Jagannath
A net of shops for a healthy lifestyle (it's also a net of cafes in several cities - Ed.) where you can find vegan items: sausages, sour cream, pate, cheese, etc.
Eurotex
A nice net of secondhand! They still sell clothes by weight there. There is a wide variety of items and they also have discounts. I recommend the shop nearby Svetlana and the one by the station. They have a club card as well, which also gives a good discount.
---
Generally, I didn't really like it because of the local mentality. There's too much vegan phobia, homophobia, transphobia, etc. People here are not really tolerant. Moreover, there's a cult of meat and cheese in this area!
---
Translated by J. M.
Design and layout by Liuba & Arina