📍Helsinki
trammuseum.fi
Few days ago me and my spouse bought museum cards which allows us to visit many Finnish museums. At first we visited Tram Museum that which ended up being free :)
The museum is located at of buildings of the depot in Tööllö district. There was a renovation here only one month ago. We were quite curious about it (even though we were not here before).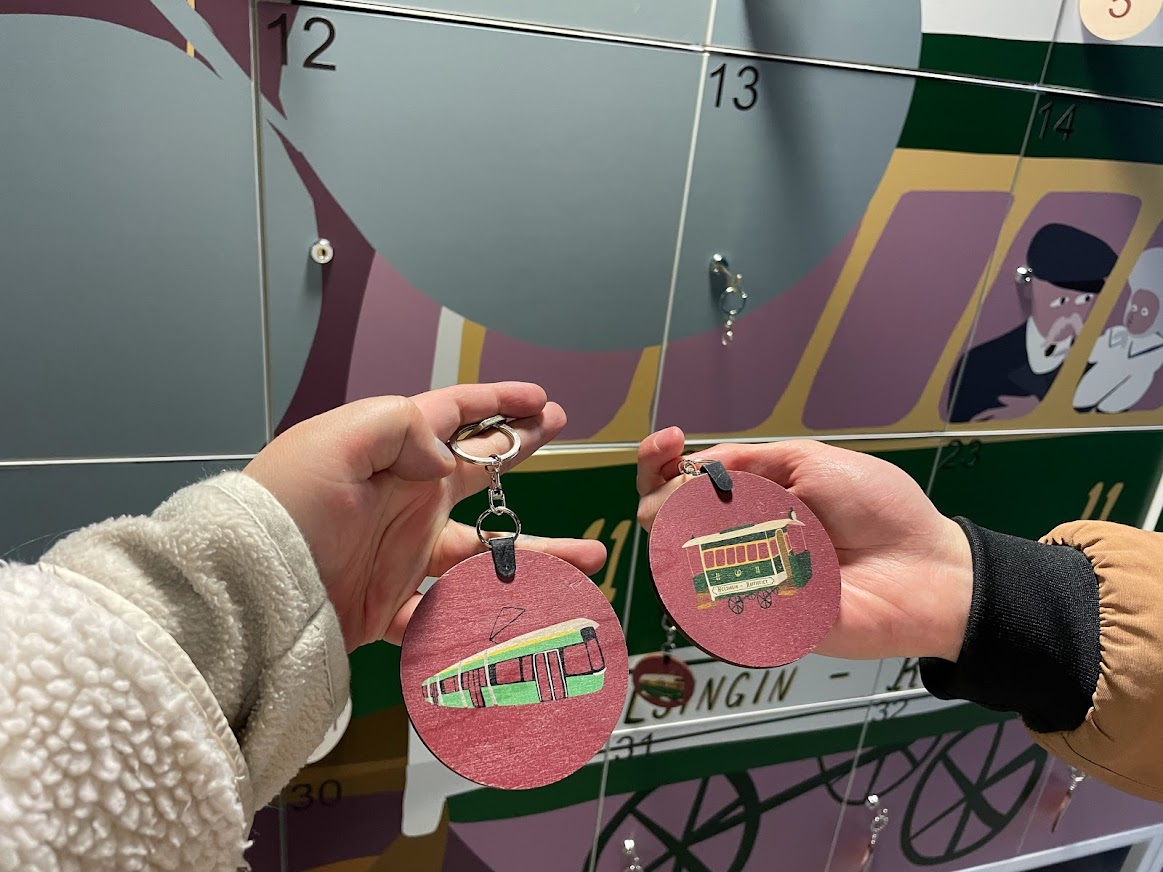 There are chairs and tables for rest, a luggage storage, a wardrobe, a restroom. Also you can find facilities for people with disabilities and a room for baby feeding.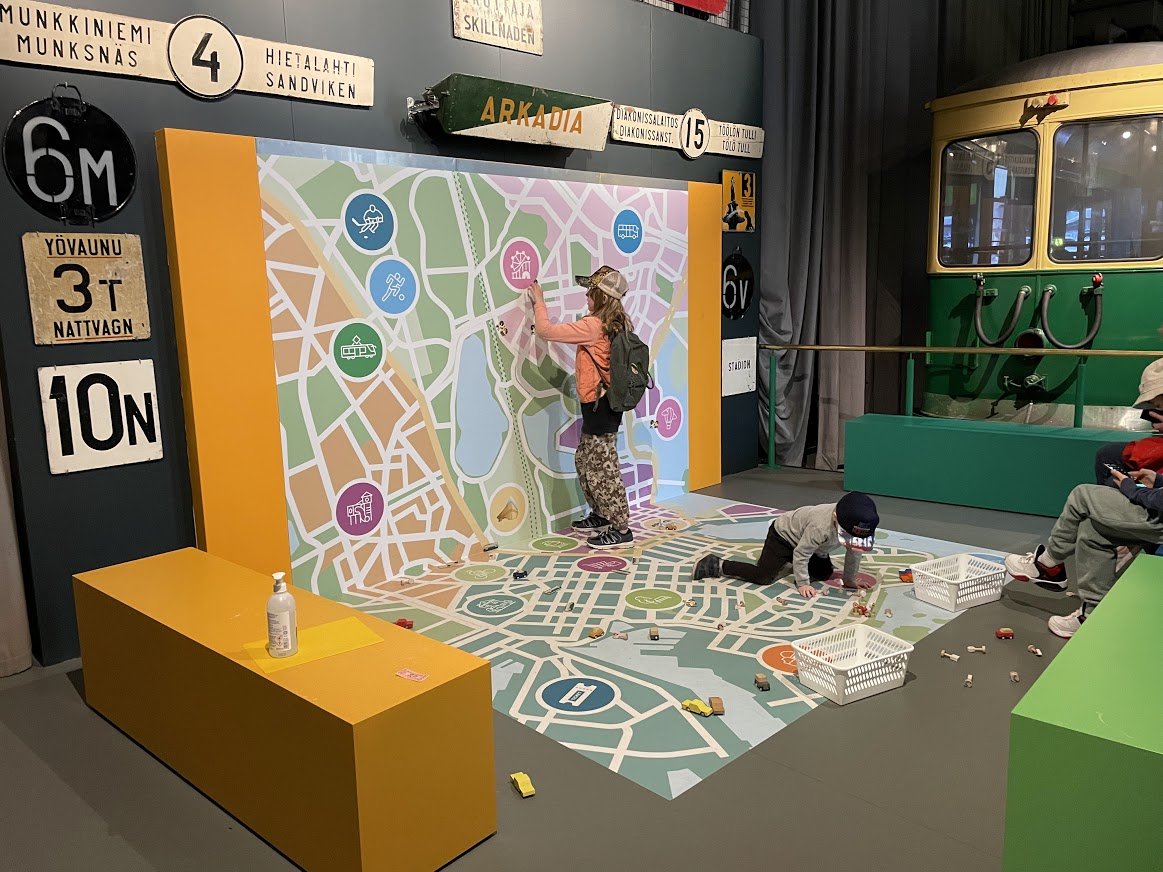 The museum is represented by three parts, separated to three zones. One at the middles was closed and apparently is using for events. The wagons and exhibits are displayed to the right and left.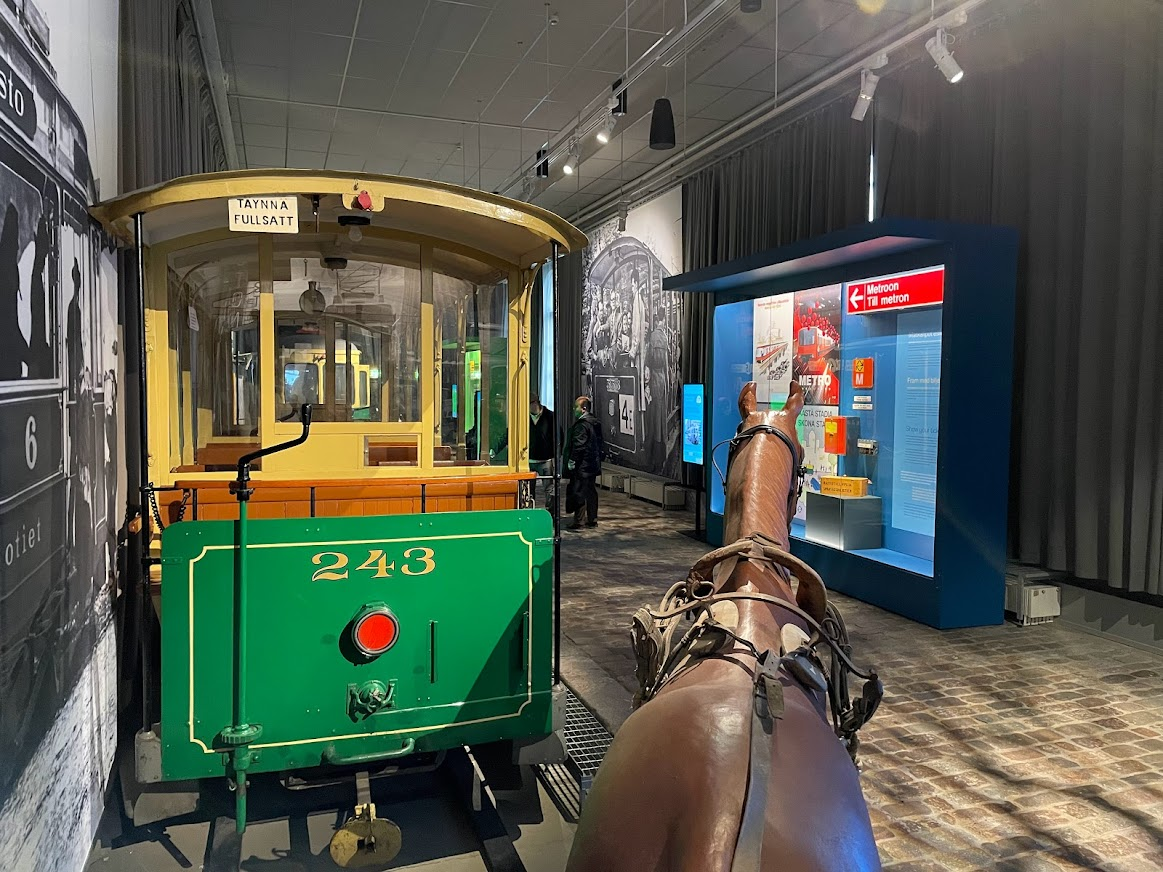 You can seat at some wagons, in one of even you can even watch the photos of Helsinki in past at the windshield. At the entrance to this interactive wagon, you can redeem souvenir tram tickets. This tickets you can take from museum curators desk for free.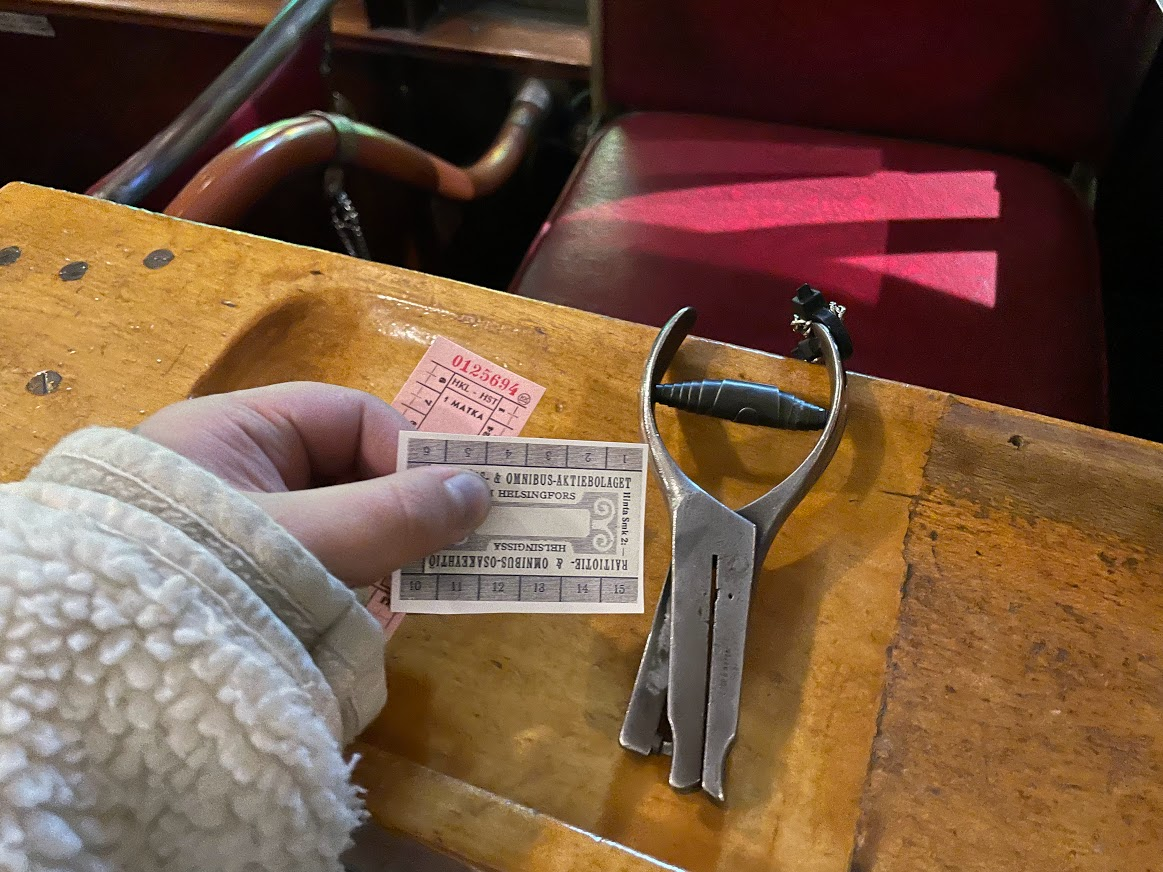 Besides of history of tram we also learn a bit from history of metro and buses.
Even the museum was small, we spend a hour here, exploring and reading accompanying text on walls and touch panels. Texts are available in Finnish, Swedish and English languages.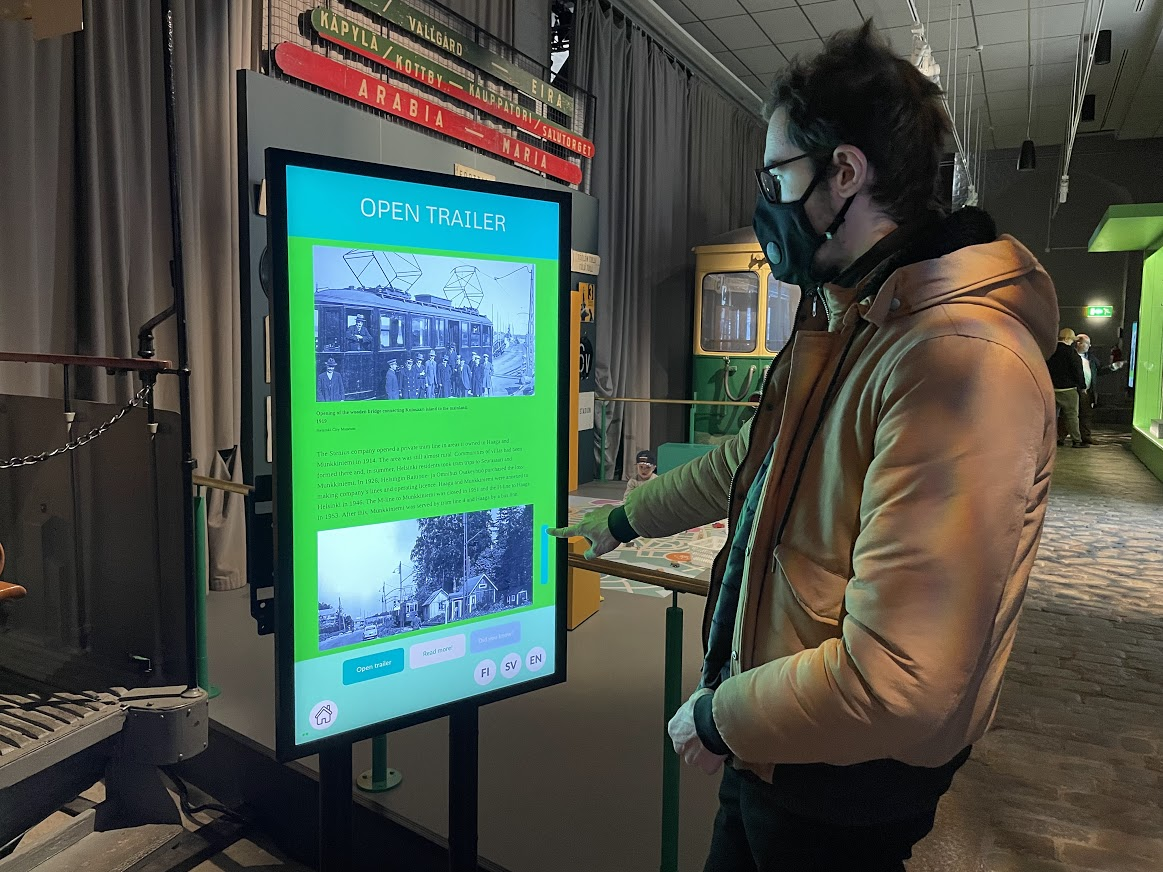 I recommend to visit to anyone interested in the history of transport and the city of Helsinki.